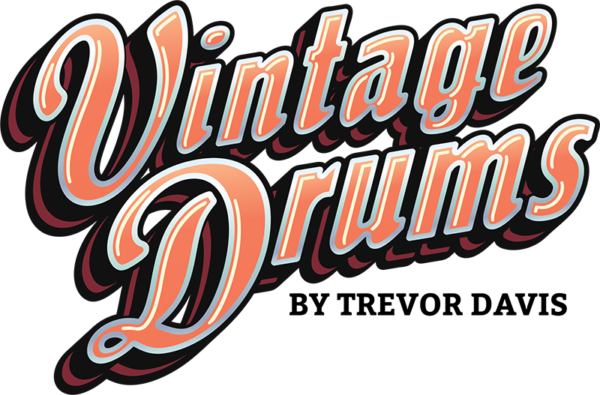 Trevor Davis has been collecting, repairing and selling vintage drums since he helped out Charlie Donnelly in Newington, CT in the 1970's. Based in Middletown, CT, he's been playing drums for over 50 years. Read more about Trevor here.
We keep the drums as original as possible while creating drums that are ready to play. All drums we list here and some of those are also listed on sites like eBay, Reverb and Facebook Marketplace. Since bass drums alone cost over $200 to ship, we prefer local pick up or delivery for larger items, but we're glad to help you find the best way to ship or hook up.
Check out our site and contact us if you want more pix or have questions.
Trevor's Vintage Drum Shop